sabai thai cuisine
SERVING FINE THAI CUISINE
KANATA, ONTARIO
SABAI THAI CUISINE
The word "sabai" in Thai means comfortable and relaxed. Be "sabai" while enjoying fine Thai cuisine prepared and cooked with only the freshest and best ingredients.
With a variety of healthy and tasty choices, there will be no difficulty finding a food dish that will appeal to all your senses. Since every dish is made to order, we can make most dishes on our menu vegetarian, or vegan, and you can make your food as spicy as you like. Our spiciness scale is zero to 5 star. All Curry, and Pad Thai dishes are made Gluten Free. In addition, select Appetizer, Noodle, and Stir-Fry dishes can also be made Gluten Free.
We are located in the plaza with Cora and Wendy's at 4055 Carling Avenue in Kanata North, East of the intersection of March Rd, and Carling Avenue.
We look forward to you joining us for fine Thai cuisine served with warm and friendly service.
Please be aware that we are unable to take reservations for lunch on Thursdays and Fridays.
TAKE OUT AVAILABLE - PLEASE CALL
DELIVERY AND ONLINE ORDERING AVAILABLE THROUGH SKIP THE DISHES AND UBER EATS
Phone
(613) 271-8885
Location
4055 Carling Avenue
Kanata Ontario K2K 2A4
Hours
Monday to Friday
Lunch 1130am - 2pm Dinner 5pm - 9pm
Saturday
Dinner 5pm - 9pm
SUNDAY - CLOSED
CLICK TO START YOUR ORDER NOW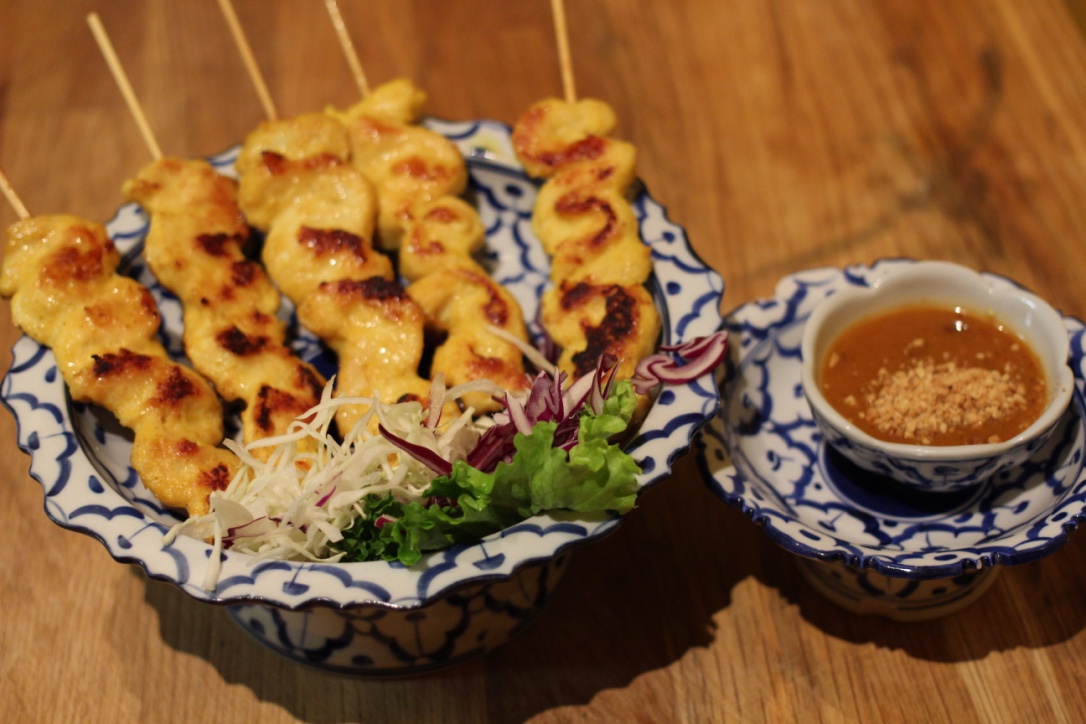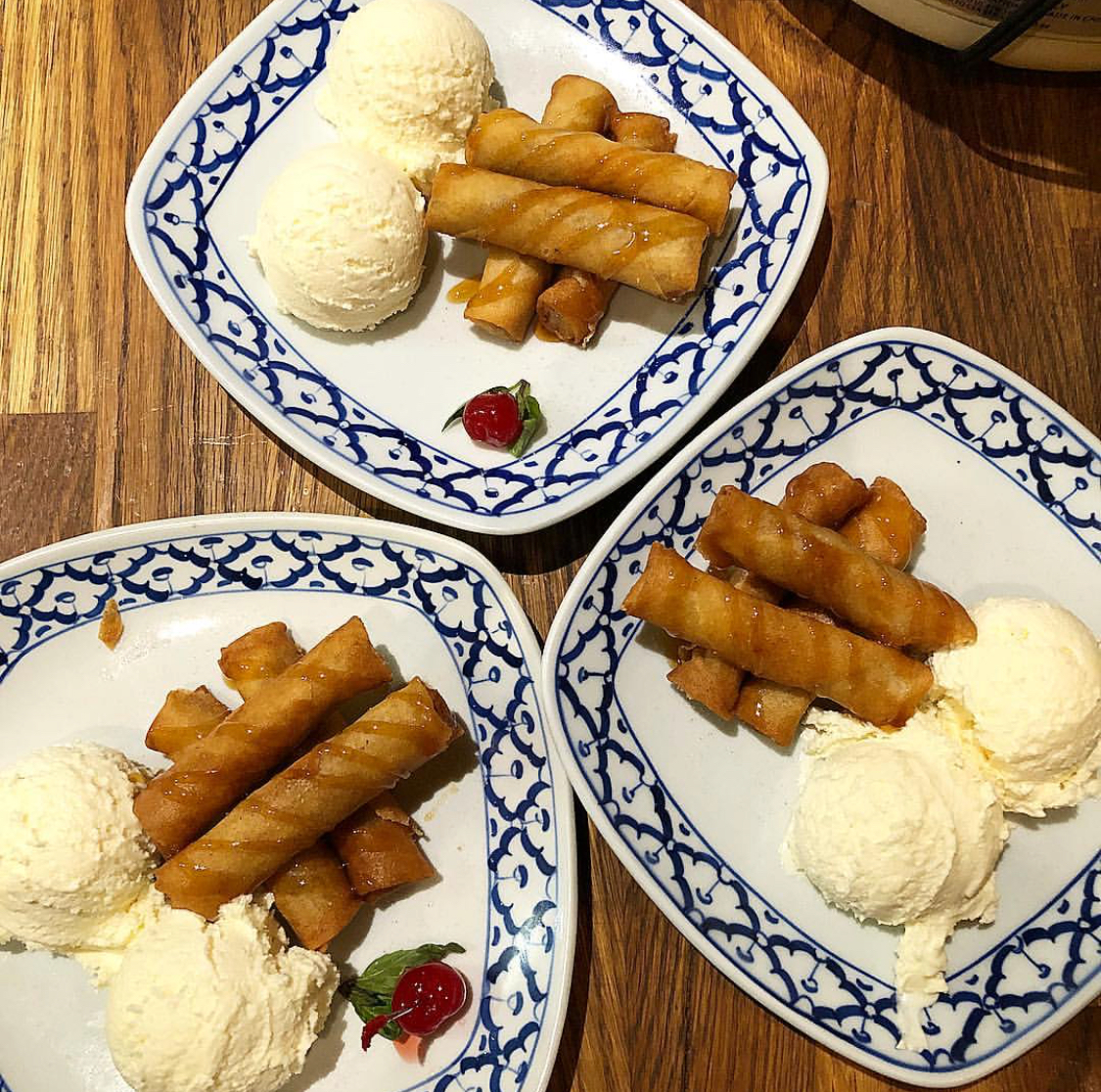 LOCATION
4055 Carling Avenue Kanata Ontario K2K 2A4
FOR RESERVATIONS AND TAKE OUT PLEASE CALL US (613) 271-8885